STARLING ©
Starling enables remote data sensing that doesn't rely on local power or internet access to collect real-time, localized information and can be applied to different environments. With Starling, our clients monitor, interpret and share data to make better informed decisions.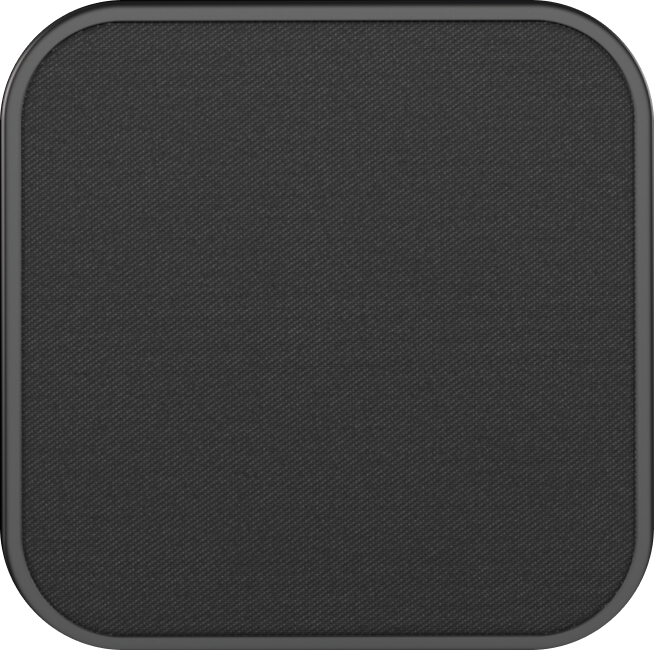 Better informed decisions with real-time, remote data
Why Starling
Remote, real-time data monitoring.
Non-dependent on local power sources.
Different industry applications.
Cost-effective offer.
User-centered platform.